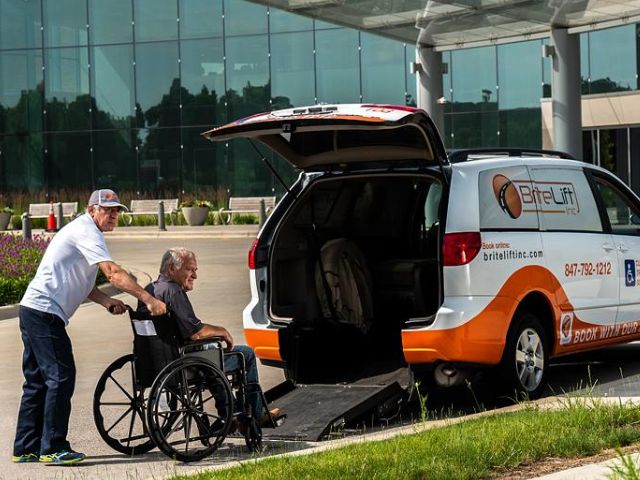 Find wheelchair accessible transportation near you that caters to your specific ride needs. Choose from non-emergency medical transportation or NEMT, senior transportation, bariatric transportation, and more!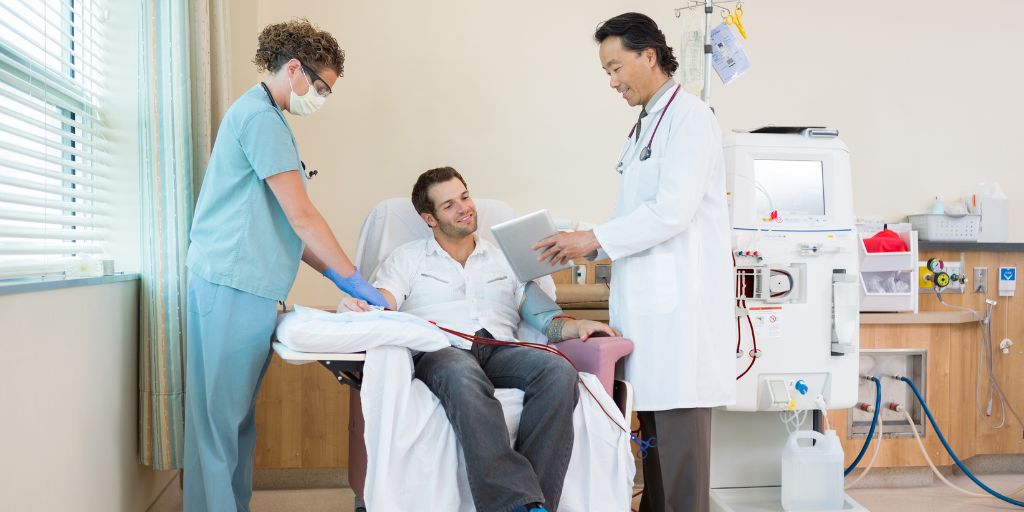 Dialysis Centers in Illinois and Wisconsin understand that reliable and consistent transportation is vital to patients and healthcare providers alike.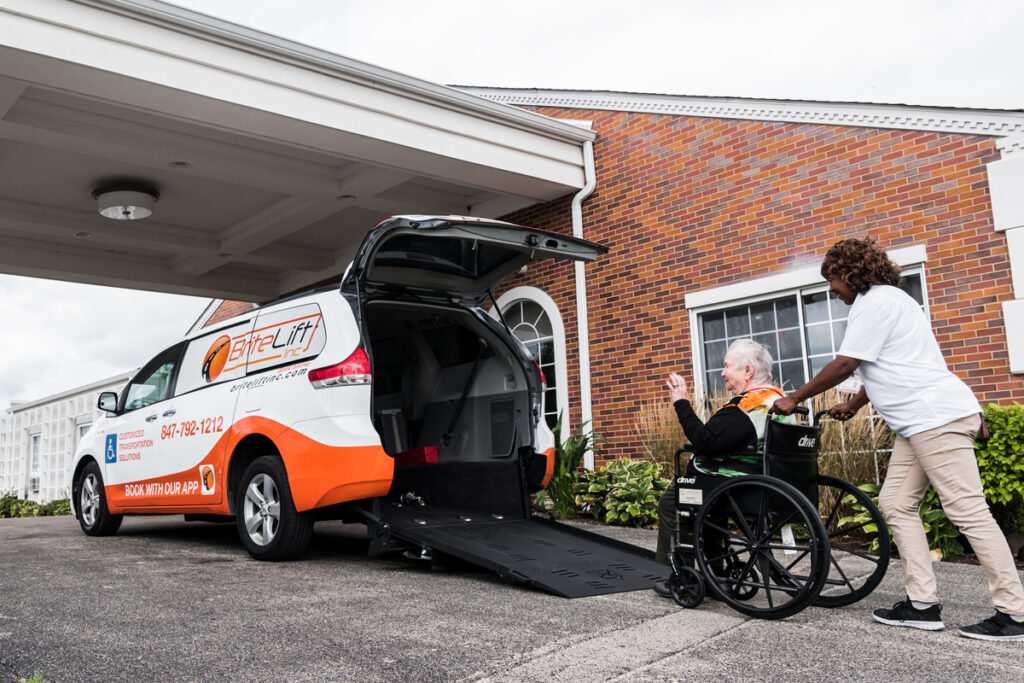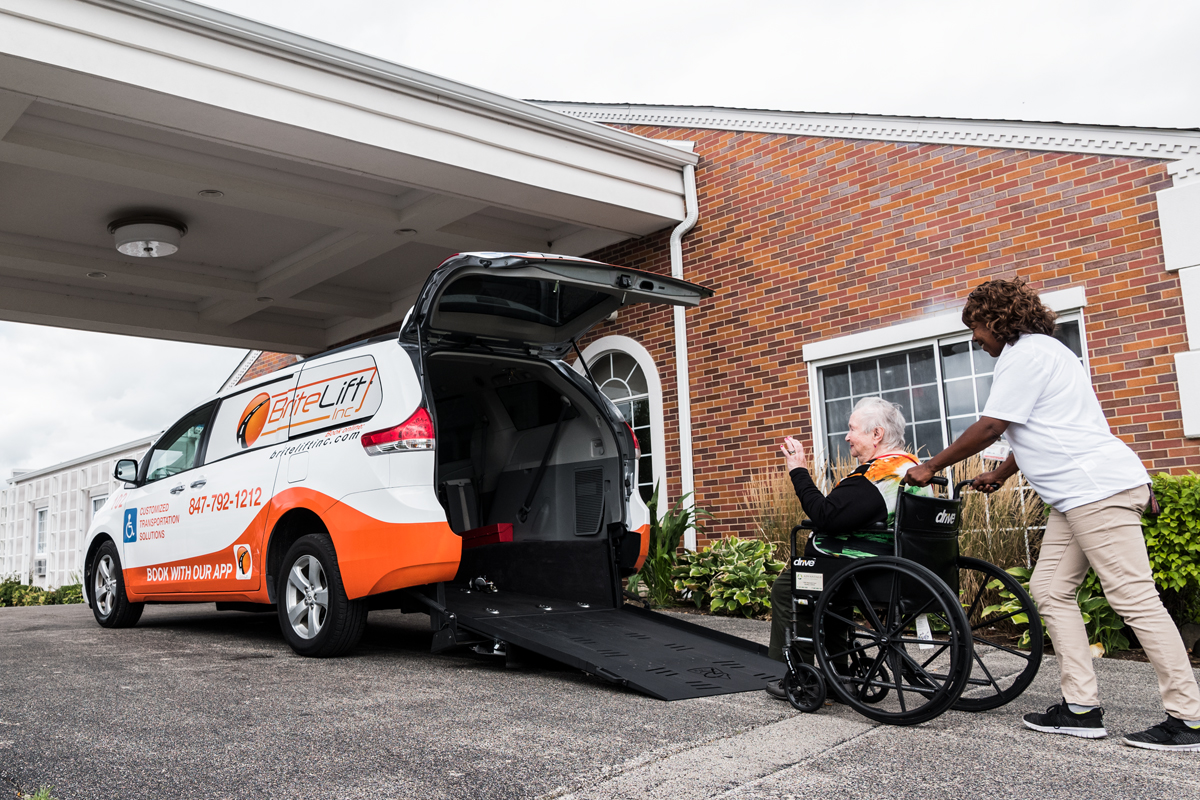 Professional and accessible transportation is a pressing concern among plenty of establishments. But it isn't just the hospitals: the lack of accessible transportation also affects other businesses and institutions in Chicago and Southeast Wisconsin, as accessibility and travel safety continue to be growing concerns.