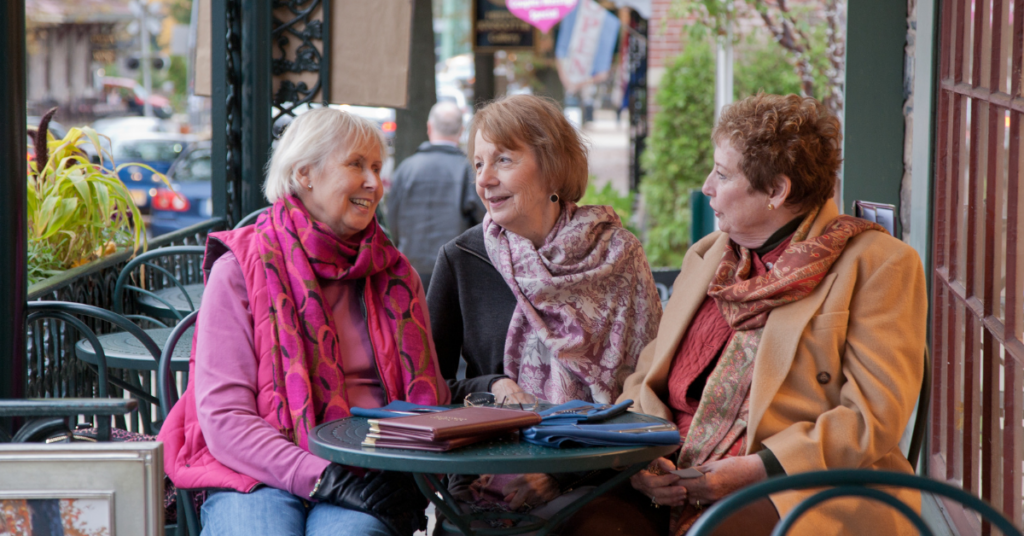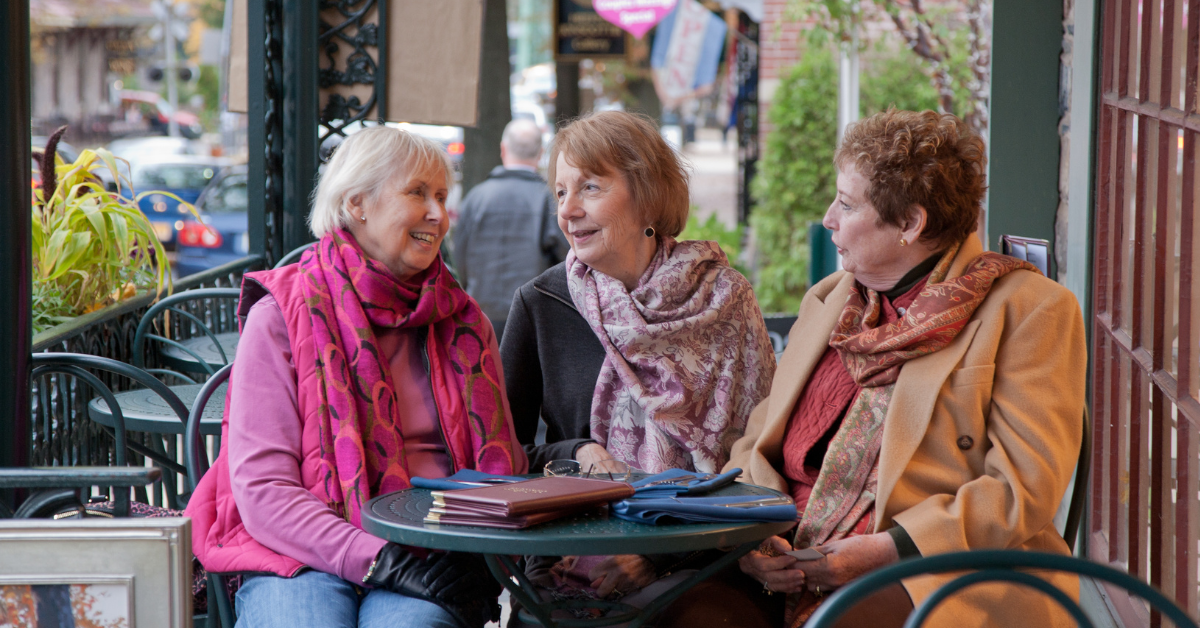 Chicago is known for the myriad of activities available to its residents and tourists alike. As a melting pot for people from all walks of life, Chicago has made a concerted effort to make the city accessible with transportation, wheelchair-friendly city parks, and ramped museums.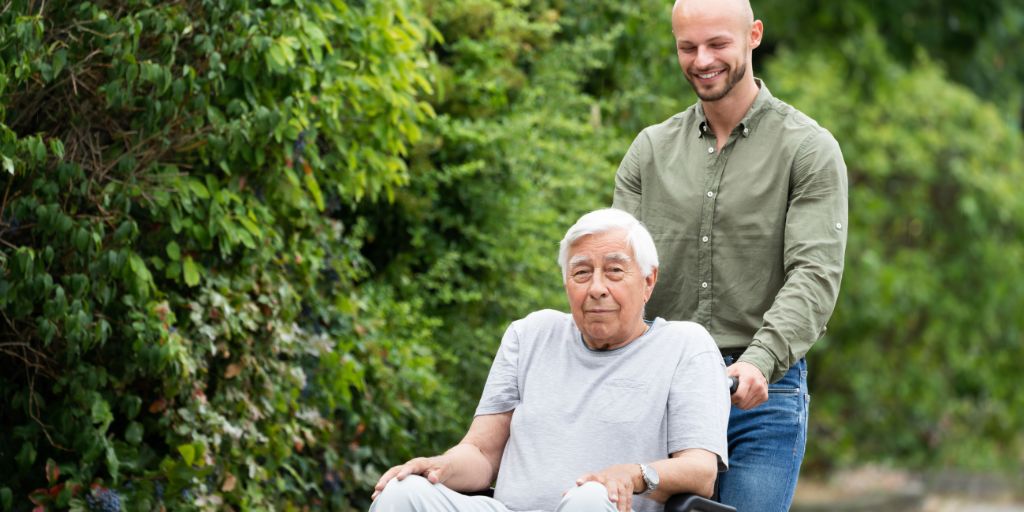 In Skokie, the senior population steadily rises as baby boomers continue to age into retirement. Here's a quick look at Skokie and how seniors get around.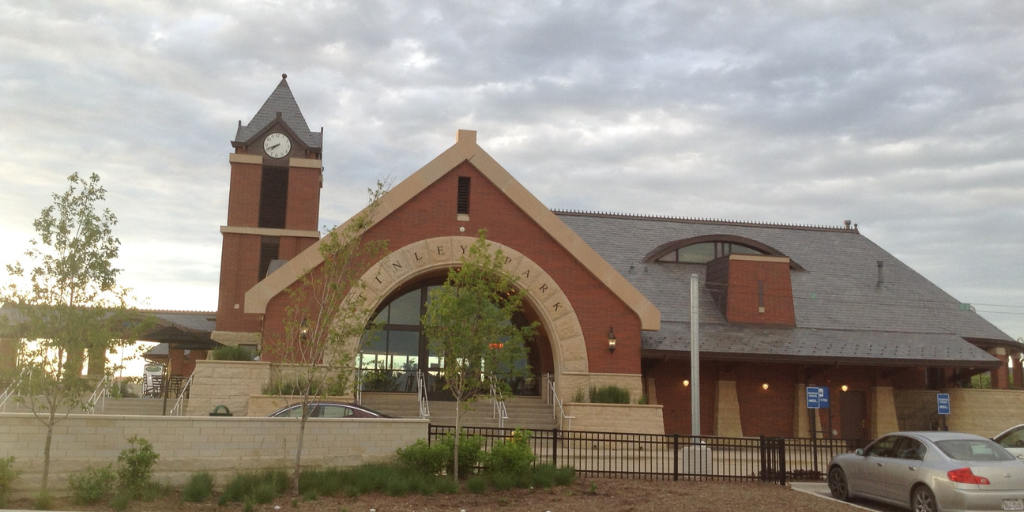 Here's a breakdown of the reasons why non-emergency medical transportation is a necessity and how BriteLift can meet all of your NEMT needs in the homey town of Tinley Park, Illinois.