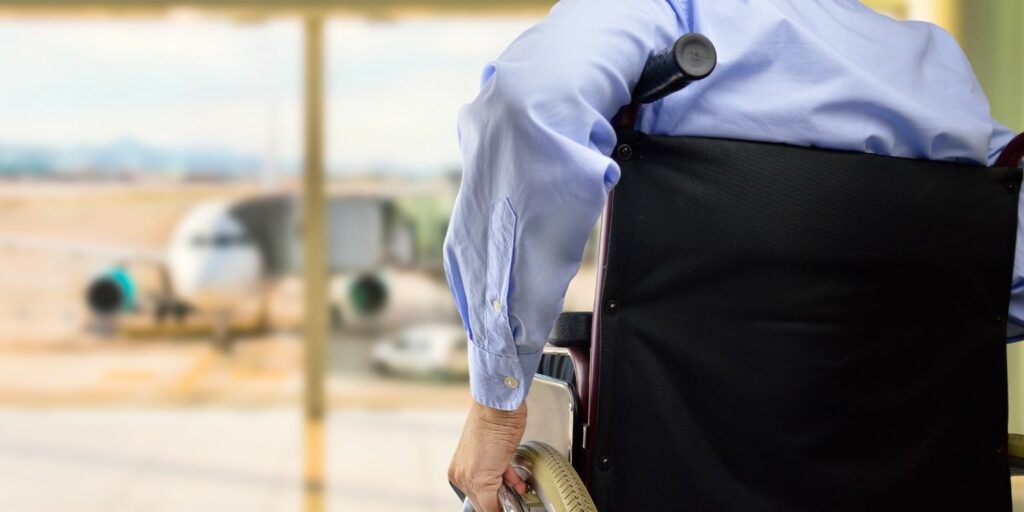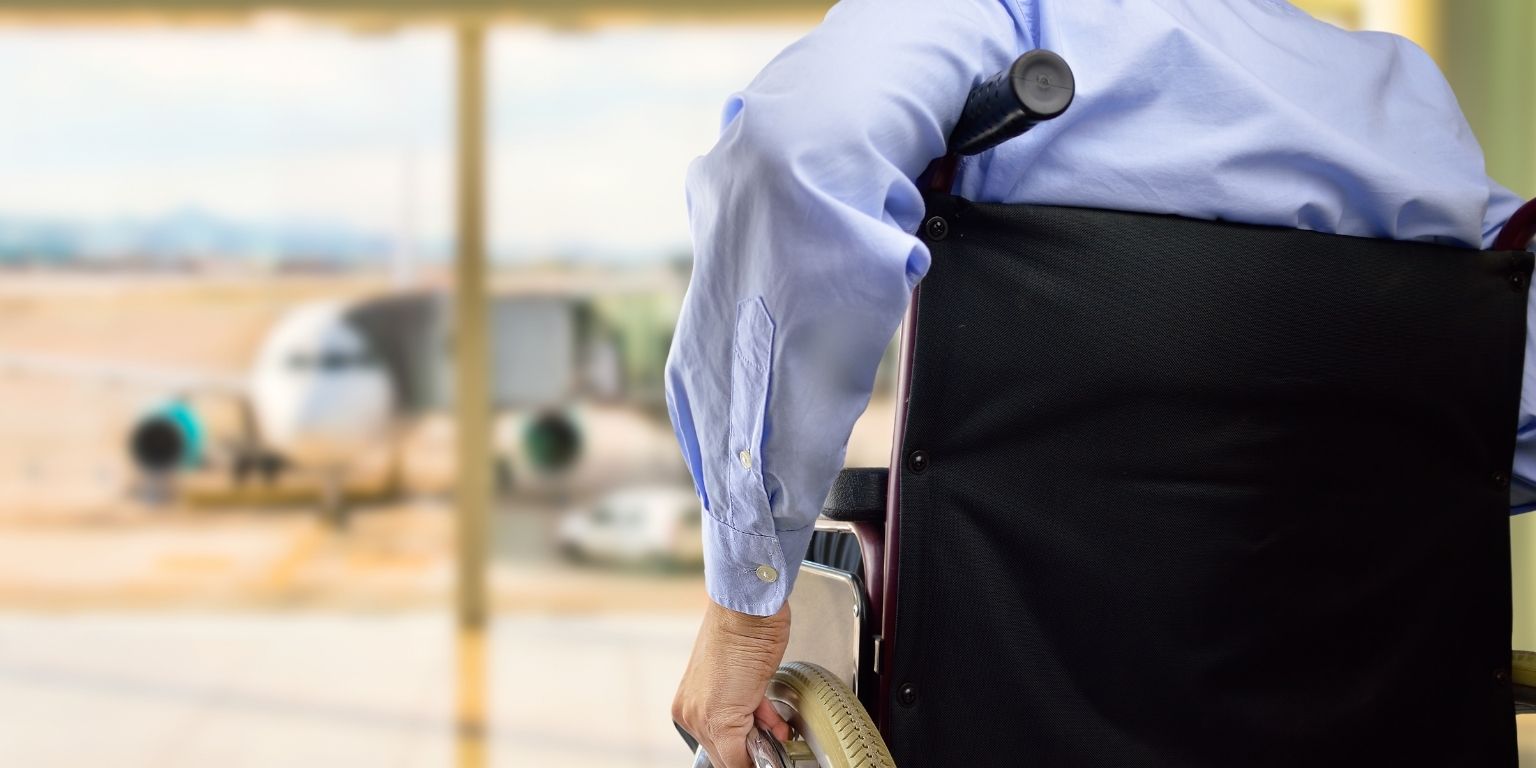 Travelling through O'Hare on a wheelchair? The foot traffic can make navigating the 6th biggest airport in the world a challenge. Although, the airport is generally accessible, offering mobility assistance and facilities compliant to national accessibility guidelines. As for getting to and from O'Hare, that's where private NEMT comes in.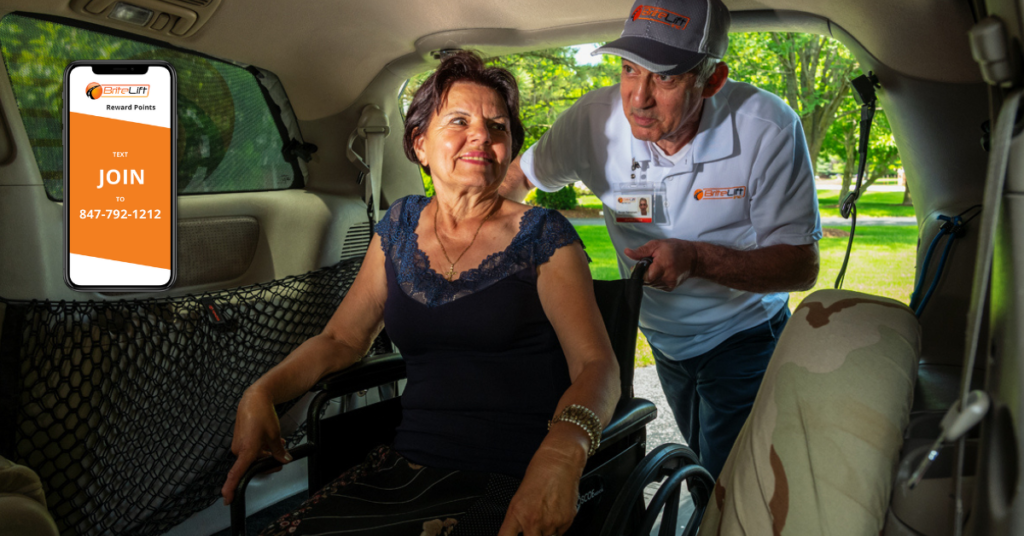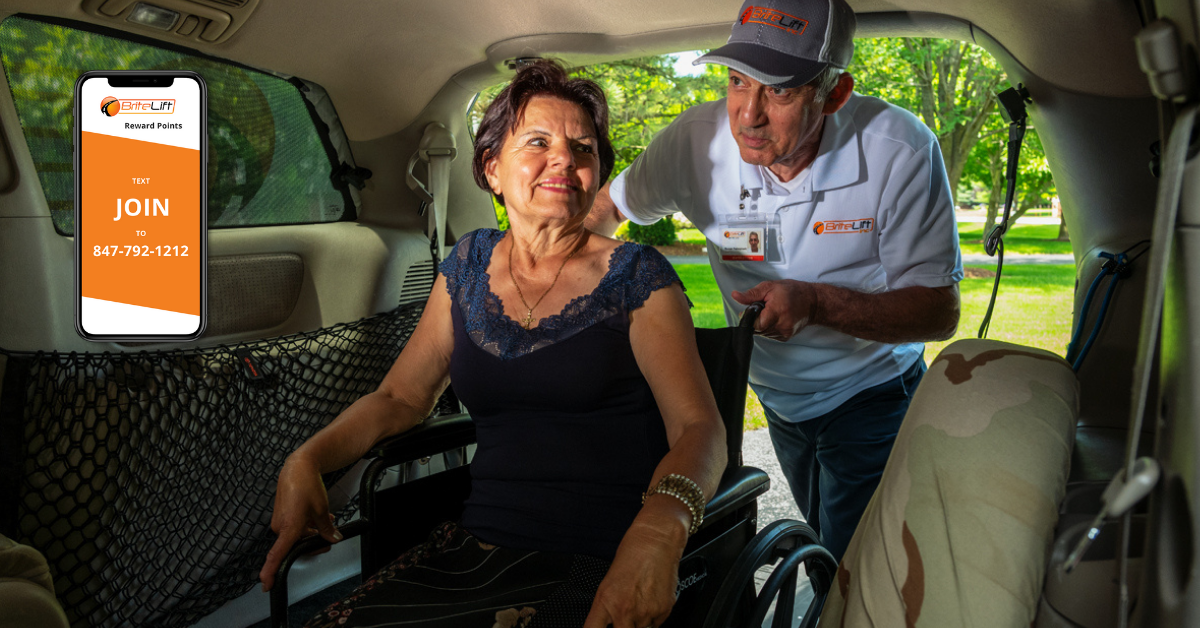 Earn rewards every time you book for transportation around Chicagoland and SE Wisconsin. Join BriteLift's Rewards Program now.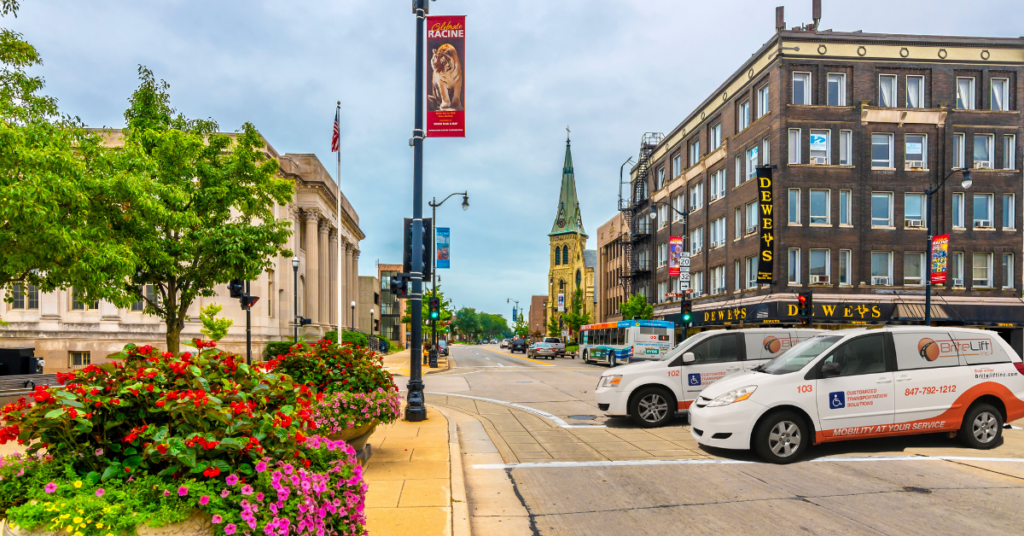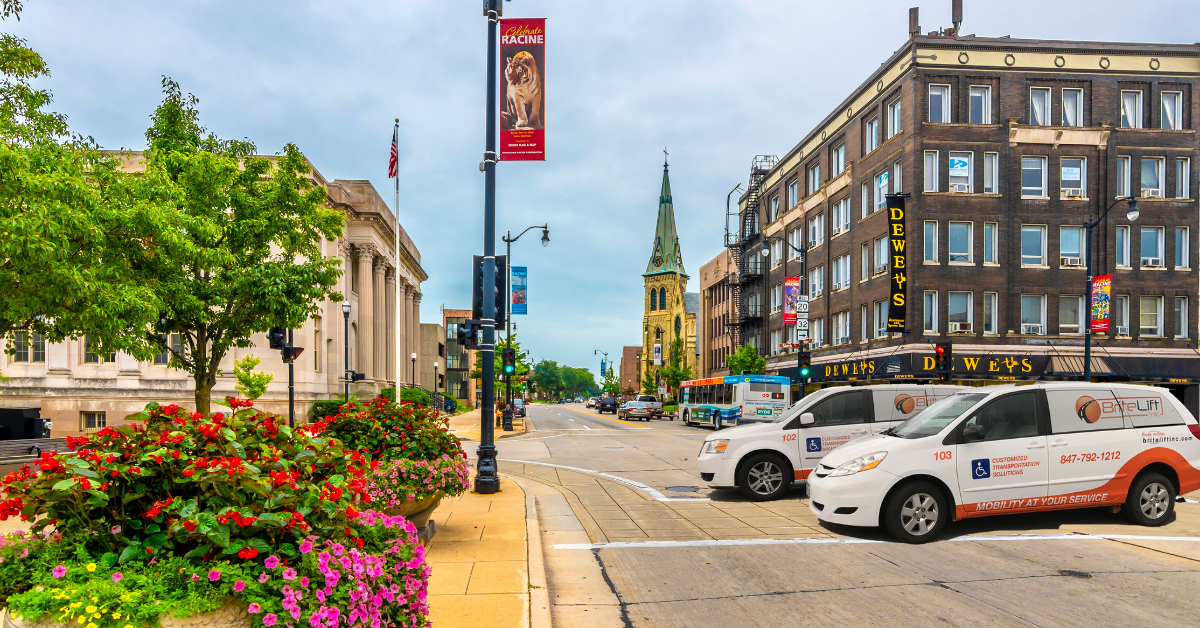 Reviewing Wheelchair Accessibility & Transportation for disabled community in South-East Wisconsin and Mitchell International Airport (MKE).