With the season of Thanksgiving, Christmas, New Year's trips, and flights upon us, let's hit the streets (and air) with all the info needed to board safely and with as little hassle as possible. The first step to your convenient wheelchair-accessible ride is calling 847-792-1212, and arranging a comfortable medical transfer to the airport of choice.
All the wheelchair-accessible vehicles in the BriteLift fleet stand at your disposal for trips to:
Chicago O'Hare International Airport (ORD),

Chicago Midway Airport (MDW),

General Mitchell (Milwaukee) International Airport (MKE)

Chicago Executive Airport (Palwaukee)

or any other airport near and far from Chicago.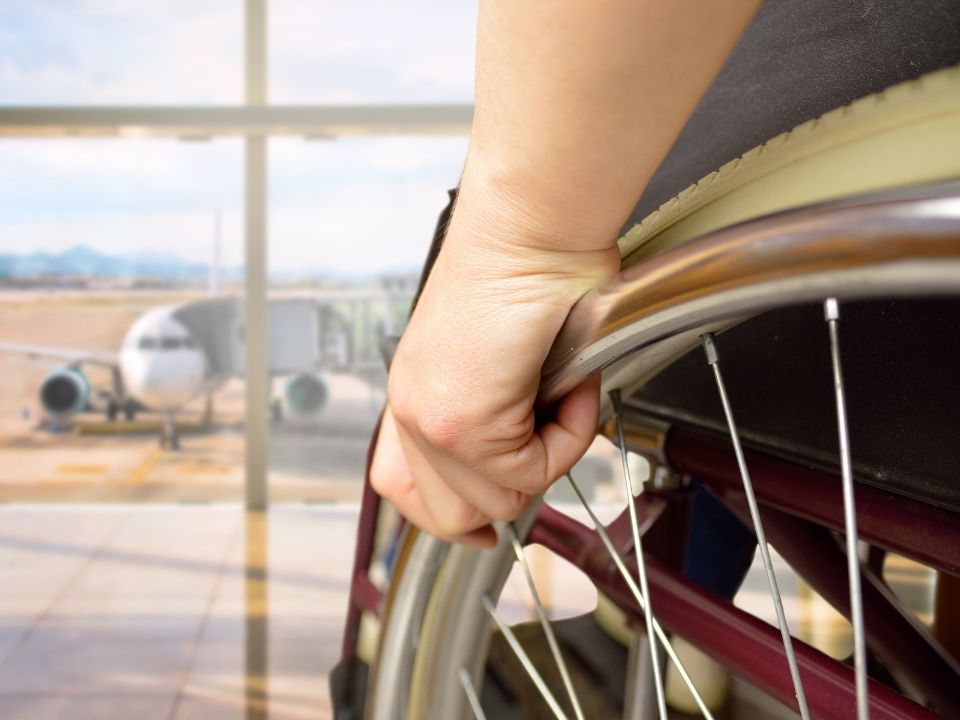 However, the three mentioned in this blog got their place in the text because patrons of BriteLift found them to be the most wheelchair-user friendly (they are not listed in any particular order).
Keep on reading to find out what awaits the traveler with special needs at ORD, MDW, and MKE:
Easily schedule rides for you, or a family member.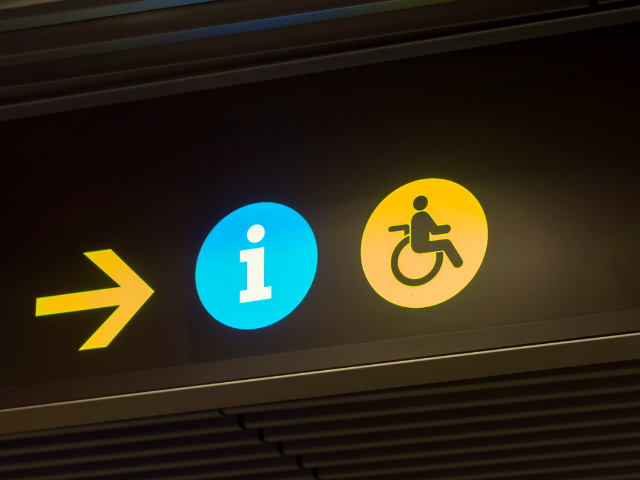 What's the Situation like at the Chicago O'Hare International Airport (ORD)?
Pretty good! BriteLift clients in need of Chicago rides claim that the 6th biggest airport in the world (third in the US), is surprisingly accessible, despite its huge size. Sizable elevators, pick up and drop off zones, and plenty of other practical features allow the ease of movement for travelers with special needs. 
Accessible parking is not an issue at O'Hare. Still, when you get a ride with BriteLift, you'll have your transfer taken care of in a professional manner, all the way to your terminal.
Bear in mind that not all bathrooms are wheelchair-friendly, but easily noticeable signs will let you know which are. You'll be glad to hear that all airlines provide wheelchair escorts when you request one. ORD also has a social service agency called Travelers Aid Chicago, and they specialize in helping passengers out with many difficulties that they could encounter while at this airport. Feel free to contact your individual airline for details or Travelers Aid Chicago to find out more about their services no matter if you're a senior or a vet in need of assistance.
How About Chicago Midway Airport (MDW)?
Facilities of this smaller airport are also very accessible. Free-of-charge lift-equipped shuttle buses transfer passengers on 15-minute intervals from the parking lot to their terminal. Doesn't it fill you with joy to read that Midway meets almost all access standards when it comes to parking, elevators, phones, restrooms, restaurants, bars, and shops? 
Also, Medical service-defibrillator units are placed everywhere within a 90-second walk from each other. You can get a wheelchair escort upon request here as well, professional personnel from all airlines will be here to assist if you do need help.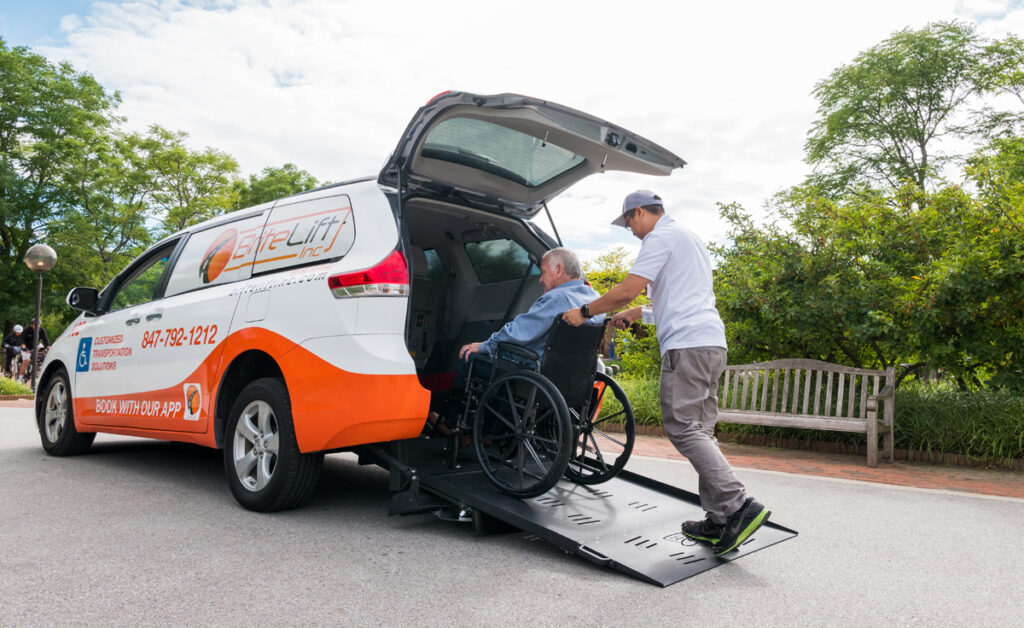 General Mitchell (Milwaukee) International Airport (MKE)
The best course of action when it comes to this airport is to organize the drop-off at the Ticketing/Check-in area. With BriteLift you won't have to worry about that since the best non-emergency medical transportation service near Chicago will stop at nothing to assure the smoothest airport drop-off or pick-up experience. Skycaps will then gladly pick you up with all the equipment you have and take you all the way to your terminal. The airport itself is also fully wheelchair-accessible and has adapted to travelers with all kinds of needs.
Greater Chicago Area Airports
It's worth to note that all Greater Chicago Area airports are doing a very good job when it comes to the comfort of each and every passenger in need of special assistance. They are not perfect, there is still plenty of work to do, and various areas can be improved upon, but they do strive to accommodate passengers with a wide range of disabilities. At least that's what BriteLift passengers claim.
No matter if you're flying from or touching down in Chicago, if you're off on a business trip or traveling for pleasure, it's safe to assume that you're in safe hands any which way. Just make sure to arrive early to have extra time when it comes to TSA, and make sure you choose the nearest wheelchair-friendly airport ride in Chicago.