Chicago & SE Wisconsin Corporate Transportation Solutions With BriteLift
Rides are Now Easier for Patients in Chicago and Southeast Wisconsin
Patients in Chicago and Southeast Wisconsin need reliable transportation to fulfill their health needs. With safety and health being a major issue now more than ever, medical establishments are signing up for a BriteLift corporate account to get patients and clients with special transportation needs to their destinations with ease.
We Work With You for Customized Transportation
A BriteLift corporate account provides you with quality ride management to address your medical establishment's or facility's high transportation needs. With accessibility and safety at the forefront of our focus, we offer passenger vans & busses that accommodate both ambulatory and wheelchair user passengers.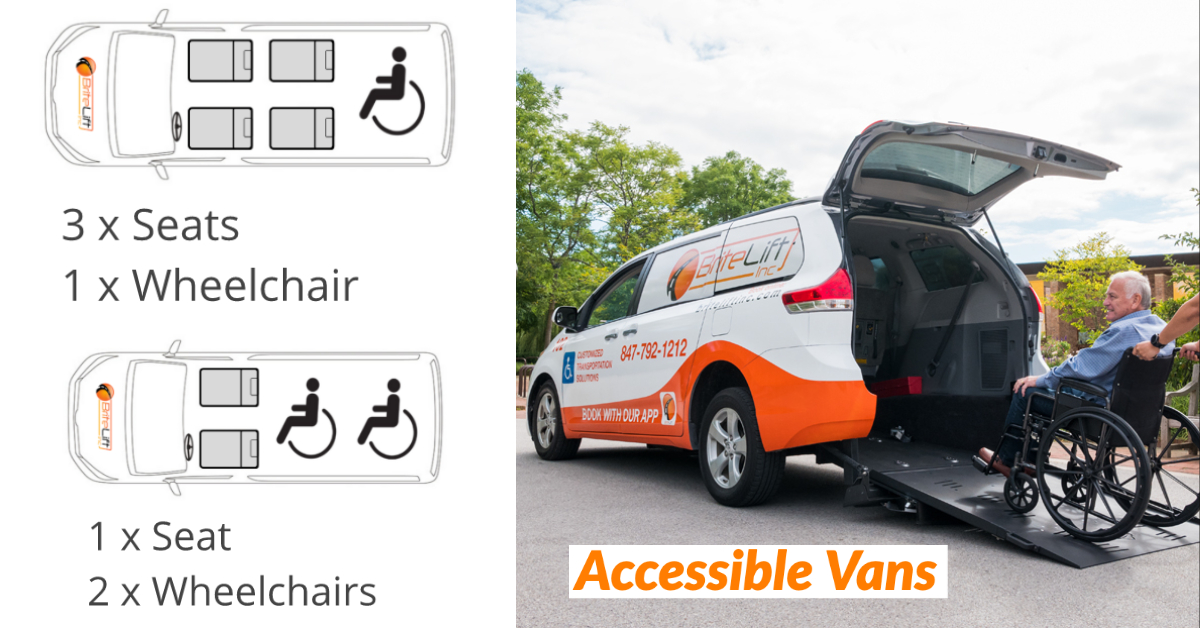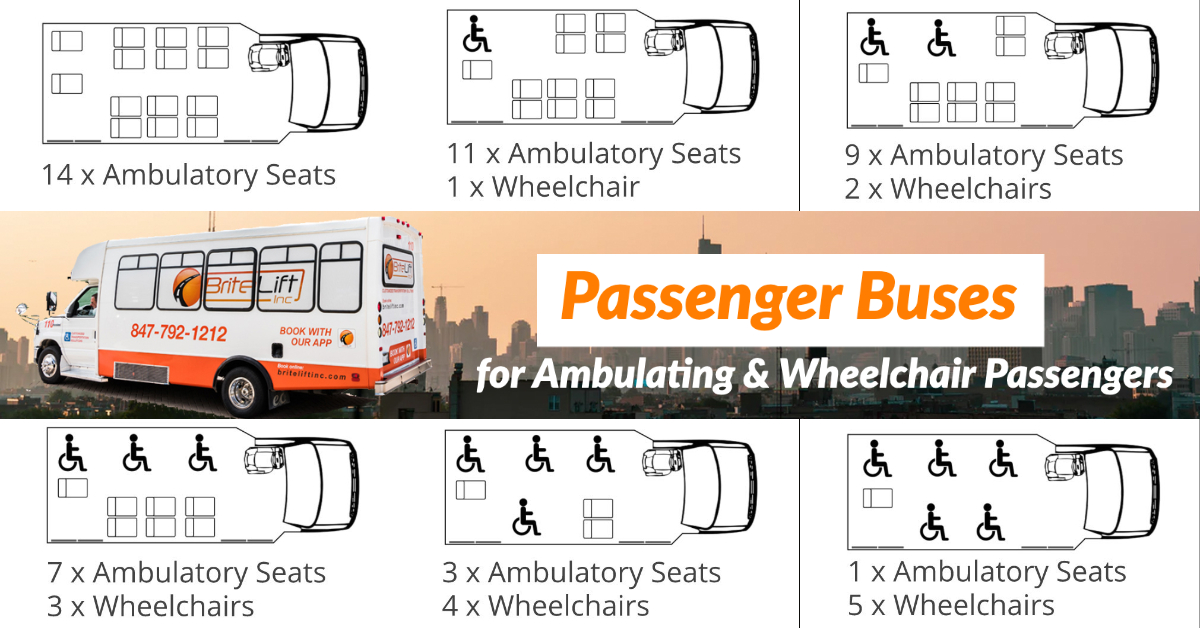 Not a Business, But Want to Book Multiple Rides for Yourself or Family Members?
Simply register for Online Booking or Download the BriteLift App.
By signing up for a corporate account, you get greater control and convenience concerning ride management.
BriteLift works with:
Hospital Discharge Staff
Assisted Living Facilities
Dialysis Appointments
Dental Offices
Physical Therapy Offices
Medical Testing
Hotels and Resorts and More
We make it more convenient for medical institutions in Chicago and Southeast Wisconsin to get their patients and clients home or to their destinations, especially people who are advanced in their age or with disabilities who require wheelchairs and mobility aids.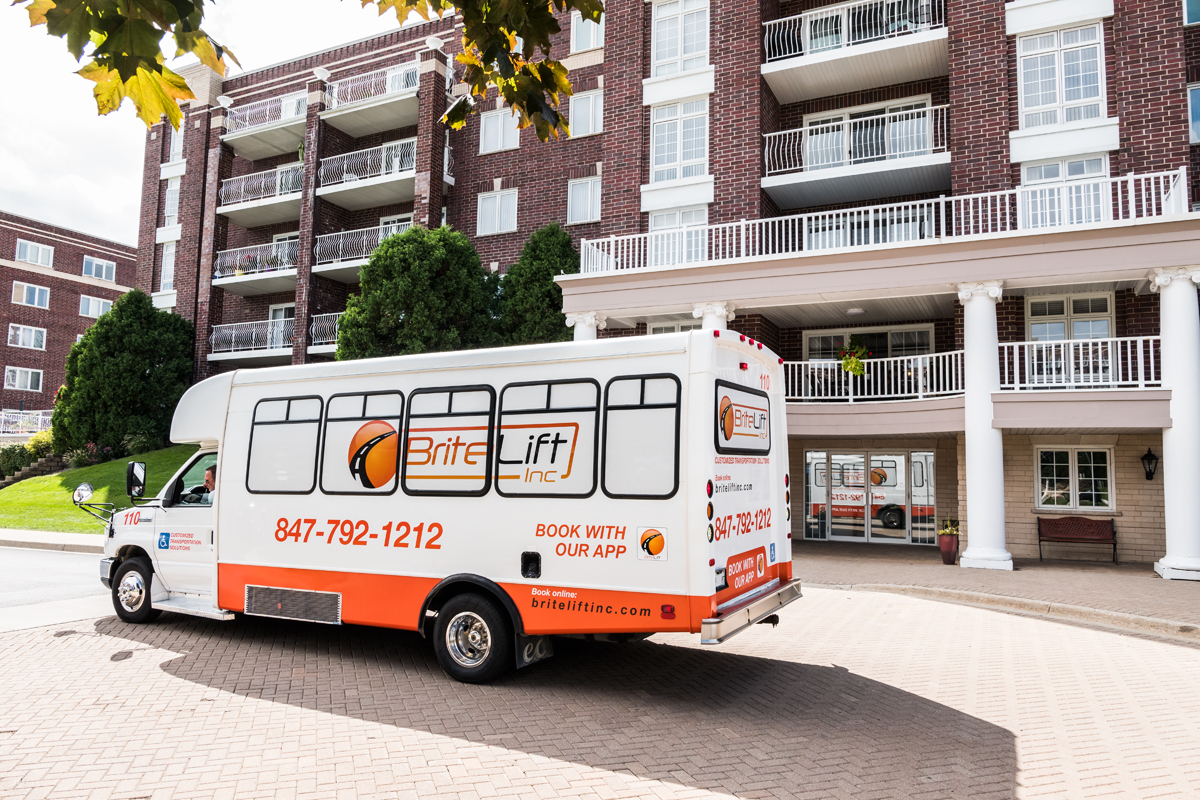 Easy Patient Transportation Management
BriteLift Corporate Accounts make managing patient rides easy! Our online booking tool allows case managers and medical staff many features to make arranging patient rides simple. Book multiple rides in advance, track vehicle location, contact drivers, pay, and more!
Tracking Rides
With live GPS tracking, you will know the location of vehicles arriving or traveling with your patients, ensuring that passengers depart/arrive safely and on time. With many patients to keep track of, it's a valuable benefit that hospitals and medical office staff take advantage of.
Payments and Billing
Get monthly billing for your high transport needs with a corporate account. Billing is itemized and will allow you to set budgets accordingly for easy payment every month. It's a much more convenient way to pay without a passenger needing taxi fare on-hand.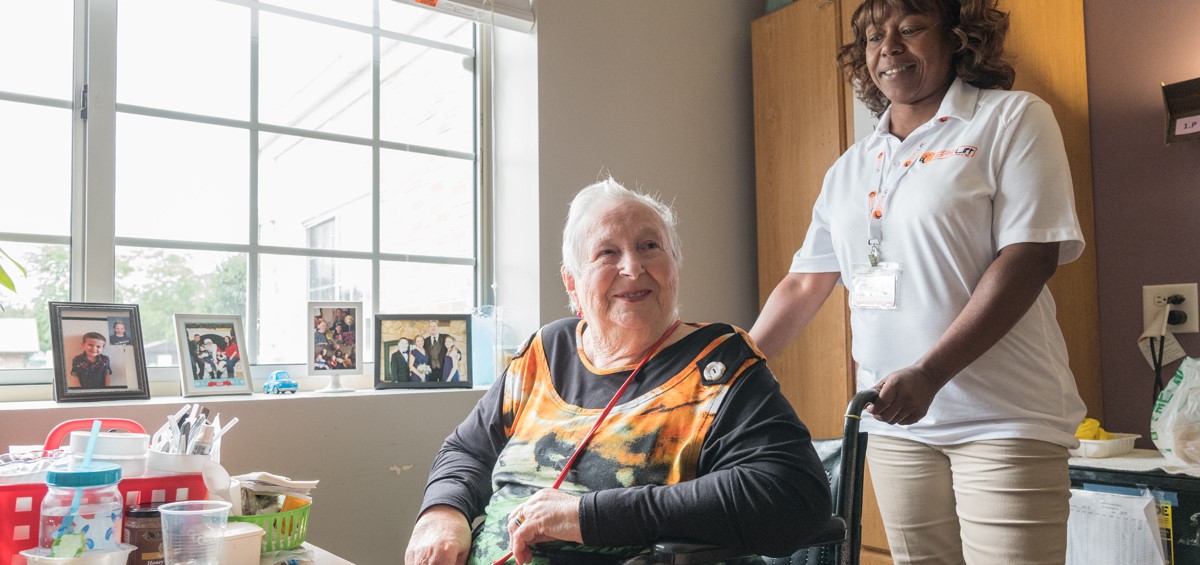 Accessible Transportation for Corporate Clients
With the chaos resulting from the current health crisis, we understand healthcare workers have been dealing with intense workloads, and we are proud to provide a resource to make their jobs a little easier.
BriteLift proudly provides a service to improve access to reliable, safe transportation for all. We also provide transportation for people using bariatric wheelchairs and scooters. With the pandemic still in full effect, passengers can ride at-ease knowing we operate at high-standards of sanitation with our COVID-19 measures. Our transportation service is ideal for medical institutions who have high non-emergency transportation needs.
Sign up for a corporate account with BriteLift.
Chicagoland's Local Transportation Choice for Business
As a locally owned and operated company, we take pride in forming a lasting professional relationships with local medical establishments, schools, facilities or any other industry with accessible transportation needs. We also cater to high capacity needs with buses that can accommodate ambulating passengers as well as wheelchair users.
Let's Connect!
Steve Rapoport
LinkedIn
Business Development
BriteLift, Inc
Customized Transportation Solutions
Call me directly any time at 224-588-0333
BriteLift Reward Points Program
Get points with every BriteLift Ride! Redeem awesome gift cards from Target, Amazon, and more. To start, text JOIN to 847-792-1212 then simply reserve rides through our multiple booking options. BriteLift continues to keep transportation not only safe and accessible to all, but also incredibly rewarding!
Contact BriteLift's 24/7 customer service for a free quote and reserve a ride with BriteLift today!
Accessible Airport Transportation
Catch your flight safely and on time! Whether you're departing or arriving, BriteLift provides door-through-door wheelchair-accessible airport transportation to and from Chicago O'Hare (ORD) and Midway (MDW) Airports.
Now Serving South-East Wisconsin
Great news! BriteLift is now serving the southeastern Wisconsin area. Same great advantages, with an extended service area.
Contact our 24/7 customer service for a free quote. Reserve a ride with BriteLift today by calling 847-792-1212, downloading the free mobile app, or booking online.
Our COVID-19 Response Ensures Safety
We make sure our vehicles are sanitized after every trip, all while practicing precautions in response to the global health crisis. Learn more about how we raised our standards in safety and sanitation COVID-19.
There's a reason medical establishment teams, patients and their families, trust us with their transportation needs. See the difference with BriteLift when for medical rides around Chicago.
Reserve a trip with us today.